Scan of the Week: 30 Week 3D/4D Baby Scan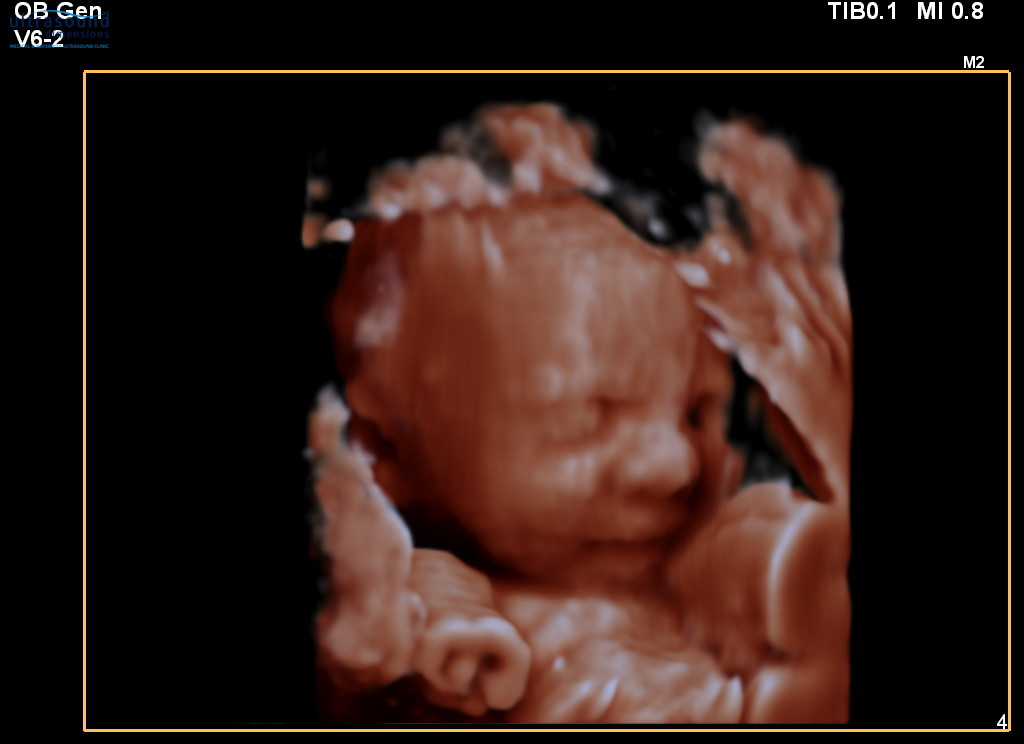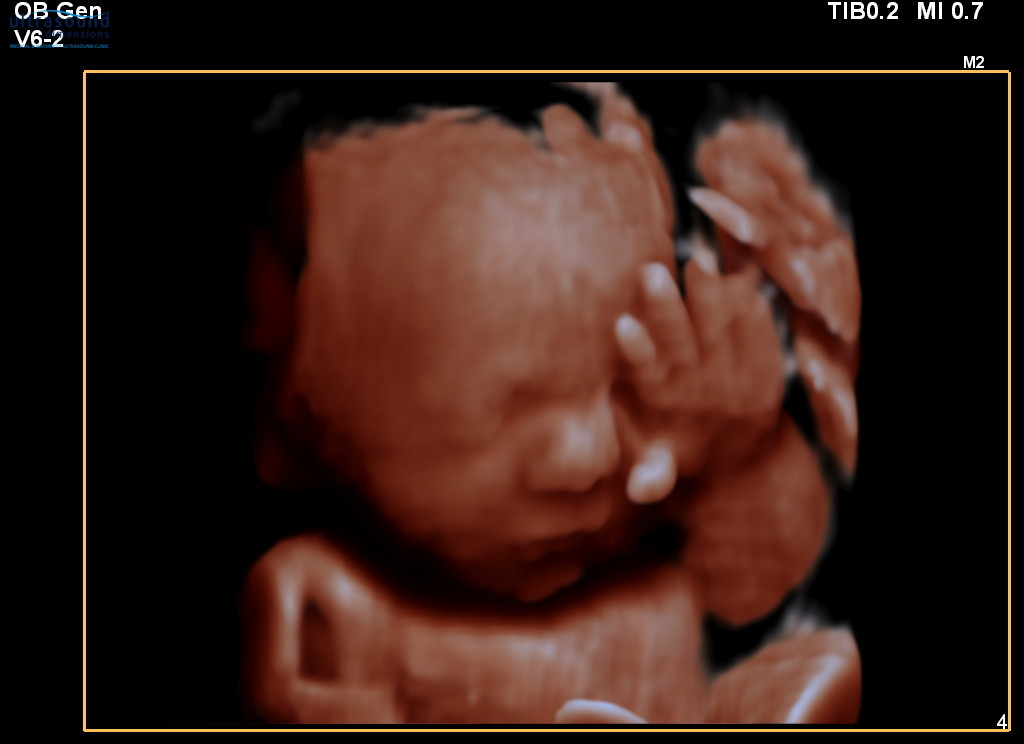 Scan of the Week: this sweet baby at 30 weeks during one of our 3D/4D Baby Bonding Scans.
Contact us today to book your ultrasound scan, we are open 7 days a week from 9:00AM to 9:00PM.
Disclaimer
All of the content and articles on our blog and website are intended for informational purposes only. Please do not consider any of the information provided here as a substitute for medical advice. At all times seek medical advice directly with your own doctor and medical team.