Heading
3D/4D BABY SCANS DUBLIN
(3D/4D Pregnancy Scan: Suggest time 28–36 weeks)
Packages
3D/4D Scan Packages
Package1
3D/4D Bonding Baby Scan
€175 (€225 for Twins)
30 minute session
20 digital photos
2 to 3 video clips
4 glossy portrait prints
Optional Gender determination
Make An appointment
Make An appointment
Package3
3D/4D Bonding Baby Scan + Well Baby
€220 (€270 for Twins)
45 minute session
20 digital photos
2 to 3 video clips
4 glossy portrait prints
Optional Gender determination
Well Baby Check Report
Make An appointment
Make An appointment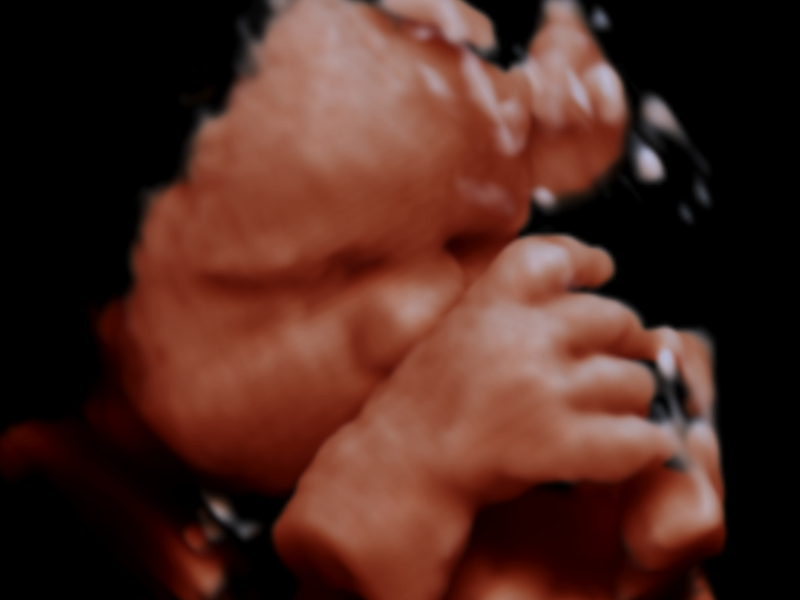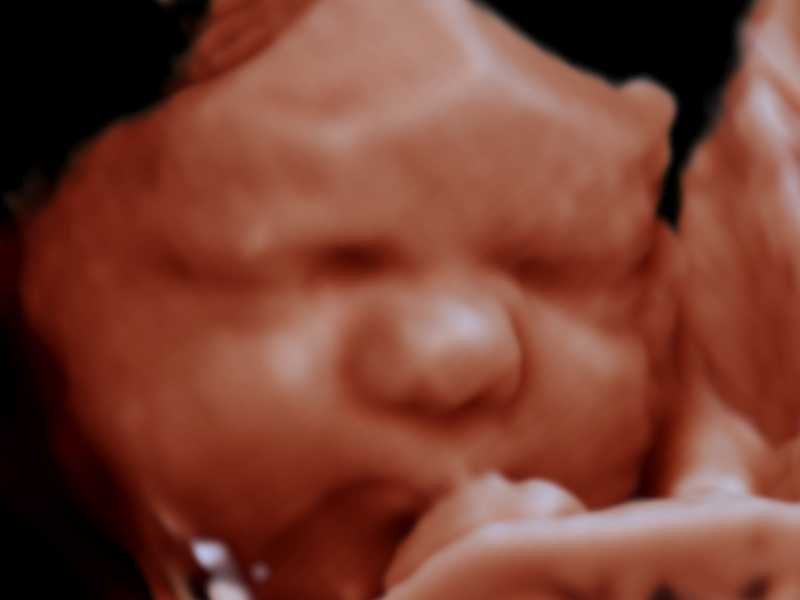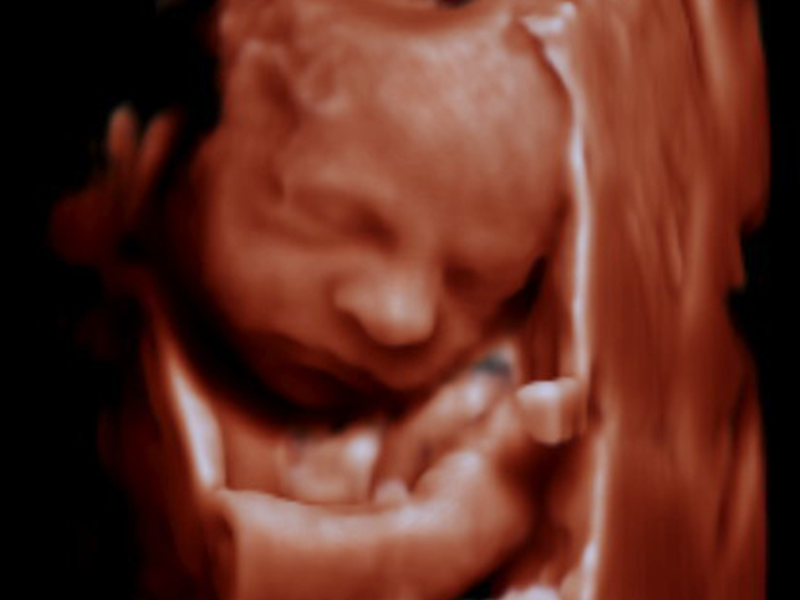 Schedule
3D/4D Scans: Starting from €175
21 Main St. Blackrock Co. Dublin
Open 7 Days A Week 9am–9pm
Expert testimonial
What do experts say about us?
Check out what some of these experts say about Ultrasound Dimension's services.

Roisin Ingle
"I can't recommend them highly enough "


Dr. Conor O'toole
" The standard of service is in excess of expectations. The scope of  scanning and standards of reporting are excellent. "
Slievemore Clinic Co. Dublin

Dr. Paul Carson
"My patients have been availing of the ultrasound services and find it excellent."
Slievemore Clinic Co. Dublin

Kathy Milliken C.I.M.I
"The clinic is beautifully laid out and the sonographer was really lovely. It was amazing to see Baby W in Such detail! "

Have your 3D/4D baby scan today:
No waiting list. Professional Healthcare Practitioners.
Contact us today to make an appointment.
More text
DETAILED OVERVIEW OF A 3D/4D SCAN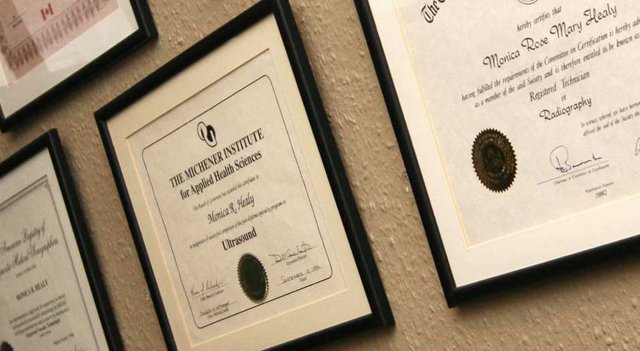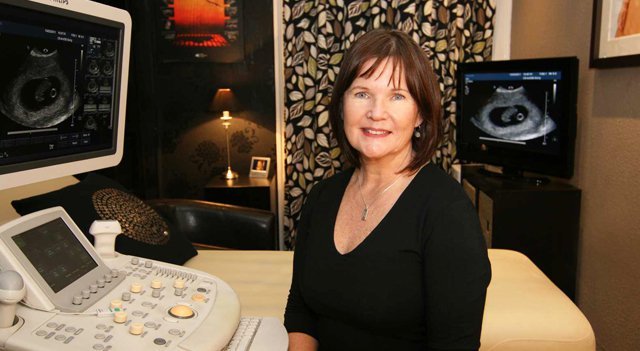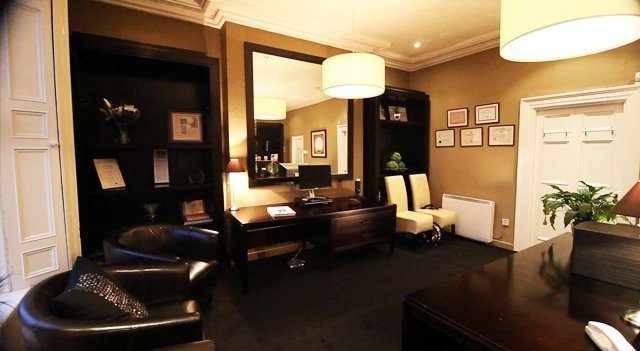 This 3D/4D baby scan gives you a unique opportunity to bond with your unborn baby.
The 3D/4D baby scan allows you to see your baby's features, eyes, nose, lips, and expressions in incredible detail before they're born. You'll even be able to get a glimpse of their little personality too! 
Using the latest ultrasound technology, we show you how your baby looks and moves by generating life-like images and videos of your baby in the womb.
2D/3D/4D imaging varies from patient to patient.
An initial 2D ultrasound scan is performed to check the baby's position and to listen to the heartbeat, this looks like your traditional black and white ultrasound. 
The 3D images show your baby in much greater detail than 2D. The 4D aspect is the video aspect of the scan. 
The number and length of 4D clips is determined by the position and movement of your baby. We try to provide you with a satisfying and varied amount of images on the day. Video clips are generally only a few seconds in length.
You should allow 30–45 minutes for your appointment in case baby is shy and you have to go for a walk. Walking sometimes encourages baby to move into a better position.
During your session, we will scan for 30 to 45 minutes dependent upon which package you choose to allow us enough time to obtain 2D, 3D and 4D images of your baby. 
Your safety and comfort is our top concern in delivering this unique and special experience. If your baby is being 'shy' or in an awkward position, we may ask you to take a walk and have a fizzy drink, which encourages baby to move. This will also lengthen the time of your appointment.
Finding out the gender is optional
At your request, we can determine the gender of the baby with an accuracy of about 97%. Finding out if your baby is a boy or girl is entirely optional. If you don't want to know what you are having that is no problem at all.
Digital Keepsake Images and Video
In addition to the four printed hard copy keepsake photos, your scan images will be sent to your phone/email via an encrypted digital link for download and viewing. This latest technology brings your scan images to you so they can be saved forever or shared on social media.
When is the best time for a 3D/4D baby scan?
A 3D/4D scan can be done any time during your pregnancy, but we suggest between 28 and 36 weeks. If you are having twins, we recommend 22 to 26 weeks. 
How long is the scan/ appointment? 
Depending on which package you buy, we include a 30-minute session or a 45-minute session to include a foetal well being report to check baby's growth and development. 
For the amount of viewing time, we follow the ALARA guidelines outlined by ALARA principle (as low as reasonably achievable). 
Number of appointment guests?
We can comfortably accommodate multiple guests, including children, for this scan. This scan is a family affair! 
3D/4D Imaging Note:
The quality of the imaging for 3D/4D scans is dependent upon many factors such as: 
Age of baby 

Amount of amniotic fluid surrounding baby

Position of baby 

Location of the placenta. 
Due to the above factors, we can't always guarantee the types of images we can obtain. 
Depending on which package you've chosen, you'll receive 30 to 45 minutes of baby viewing time. We know this is a special time to bond with your baby. If any of the above factors affect the quality of the scan, we will offer you an additional 30-minute session on another day free of charge.  
Contact
CONTACT US TODAY TO KNOW MORE ABOUT THE PACKAGES OR TO SCHEDULE YOUR BABY SCAN:
No Waiting List. Professional Healthcare Practitioners.