Scan of the Week: 6 toes during a 20 Week Scan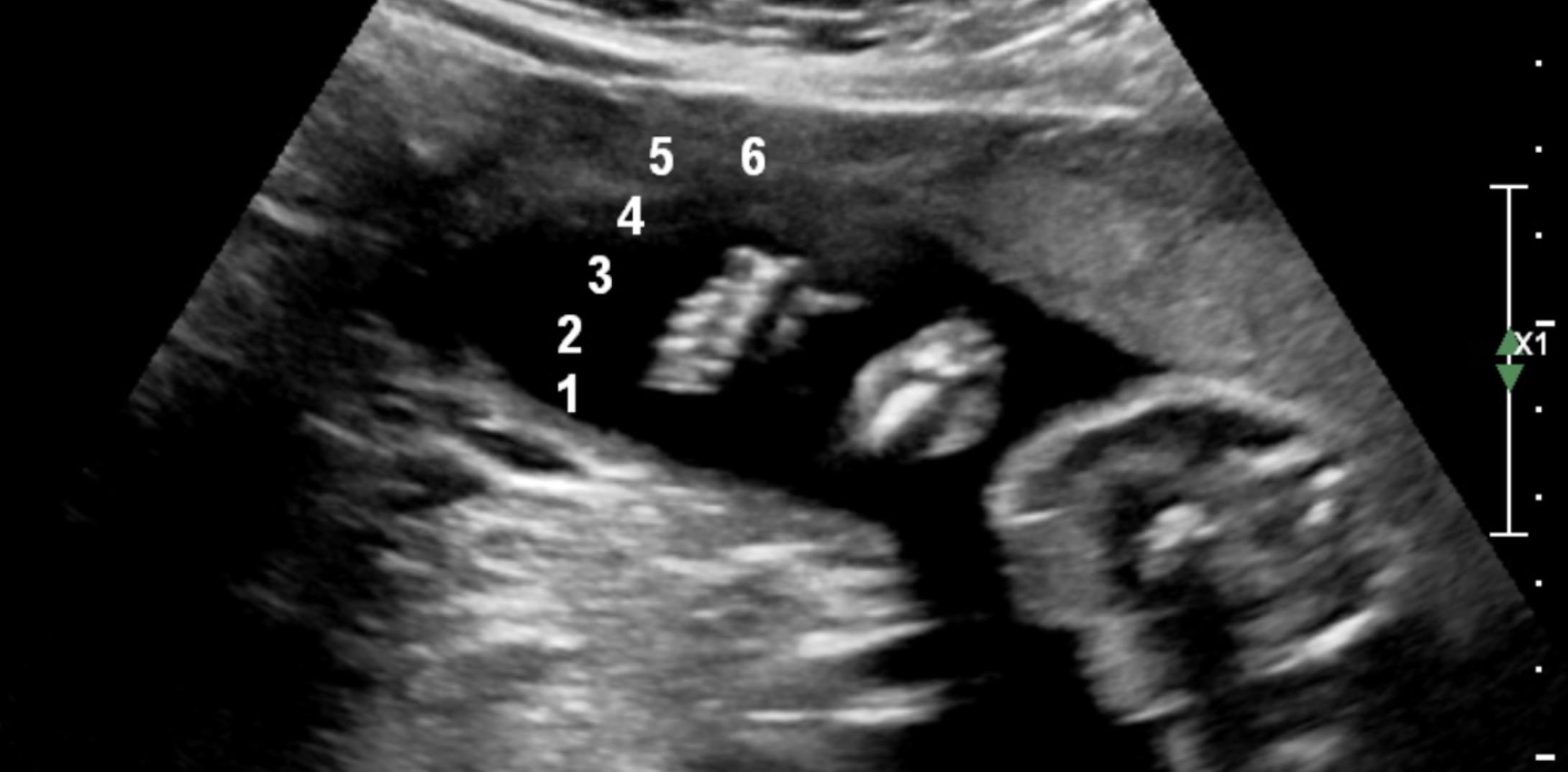 No matter if you have 5 or 6 toes, we love each and every one of them.We recently did a Detailed Anomaly Scan// 20-week scan where we discovered 6 toes.
The Anomaly Scan essentially examines the baby's anatomy in a detailed manner and is carried out between 20 and 24 gestational weeks.
Disclaimer
All of the content and articles on our blog and website are intended for informational purposes only. Please do not consider any of the information provided here as a substitute for medical advice. At all times seek medical advice directly with your own doctor and medical team.