A soft tissue ultrasound is done to examine the soft tissues surrounding lumps and bumps and other swellings on the body. Ultrasound can determine whether the lumps are cystic (fluid-filled) or solid. Who is suitable for a soft tissue ultrasound scan? This procedure may be requested for those who have: -Lumps -Enlarged lymph nodes -Infections … Continue reading "What is a soft tissue ultrasound scan?"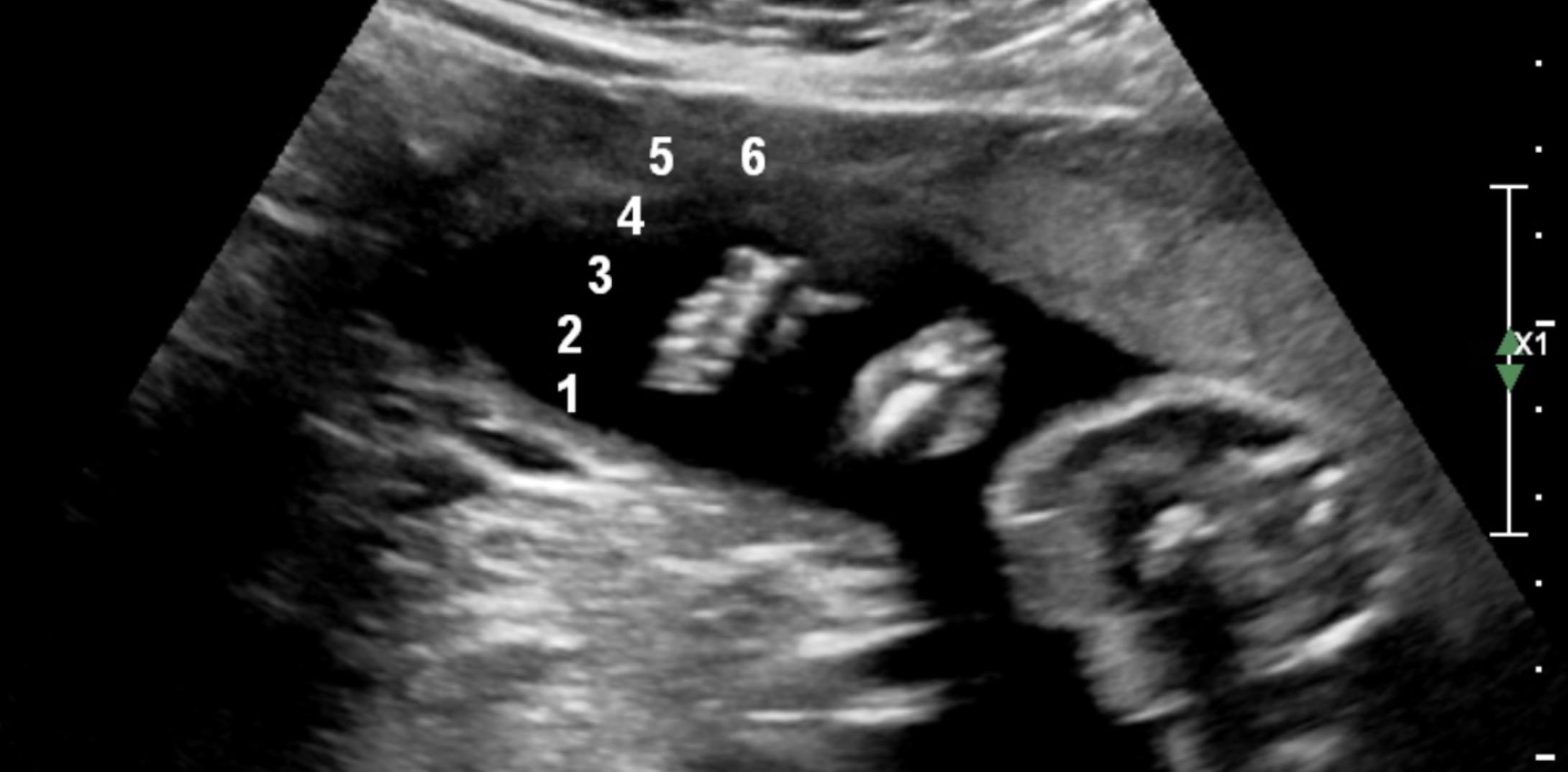 No matter if you have 5 or 6 toes, we love each and every one of them.We recently did a Detailed Anomaly Scan// 20-week scan where we discovered 6 toes. The Anomaly Scan essentially examines the baby's anatomy in a detailed manner and is carried out between 20 and 24 gestational weeks.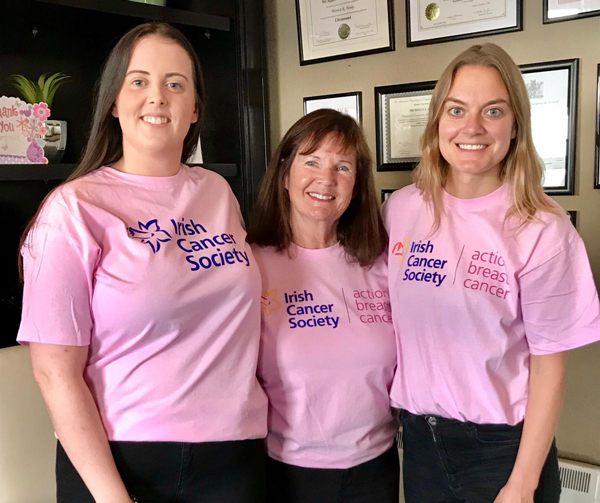 It's Breast Cancer Awareness Month & we wanted to do our part by donating €1 from every scan performed in the month of October to Breast Cancer Ireland 💗 More research is needed for prevention and to achieve a cure for breast cancer. We believe patients should attend a dedicated breast centre for a full examination if … Continue reading "Breast Cancer Awareness Month"
Today Siobhan talks about if you need a referral letter from your GP for an Ultrasound.
Check out our 3D/4D Baby Scans in Dublin Page for information.
The Irish Independent recently found a new study where researchers suggest a scan of blood vessels in the neck during mid-life, could become part of detecting early signs of dementia (memory loss, confusion..) without the symptoms. Here are the findings of a patient that recently attended our centre for a Carotid Doppler Ultrasound: (ultrasound of … Continue reading "Neck Ultrasound may detect Dementia a Decade Early"
This adorable baby at 35 weeks during a 3D/4D Ultrasound.
Why is This Early Pregnancy Scan Important? Aside from the excitement of seeing Baby, the 12-week pregnancy scan gives you and your doctor important details on how Baby is developing. What the 12-week scan allows you and your doctor to see: •    See how many babies you are having (one, twins or more!) •  … Continue reading "The 12-Week Baby Scan: What's in Store?"
Facts About Gynaecologic Cancers According to the American Cancer Society, 107,470 women in 2017 will be diagnosed with some form of gynaecologic cancer. Gynaecologic cancers include malignancies of the female genital tract involving the vulva, vagina, cervix, uterus, fallopian tubes or ovaries. Although common screening with the Pap test has lead doctors to find pre-cancerous … Continue reading "Facts About Gynaecologic Cancers"